MBFWJ17 Day 1: AFI-Privé
For AFI-Privé, the brand used bold colors, satin, chiffon and other micro fiber fabrics to bring their timeless yet trendy collection to life.
This was another great show for Mercedes-Benz Fashion Week 2017 day one as the brand which describes itself as the passport to luxury African fashion presented a collection ranging from loungewear to work wear all in striking colors and clean cuts.
See the runway photos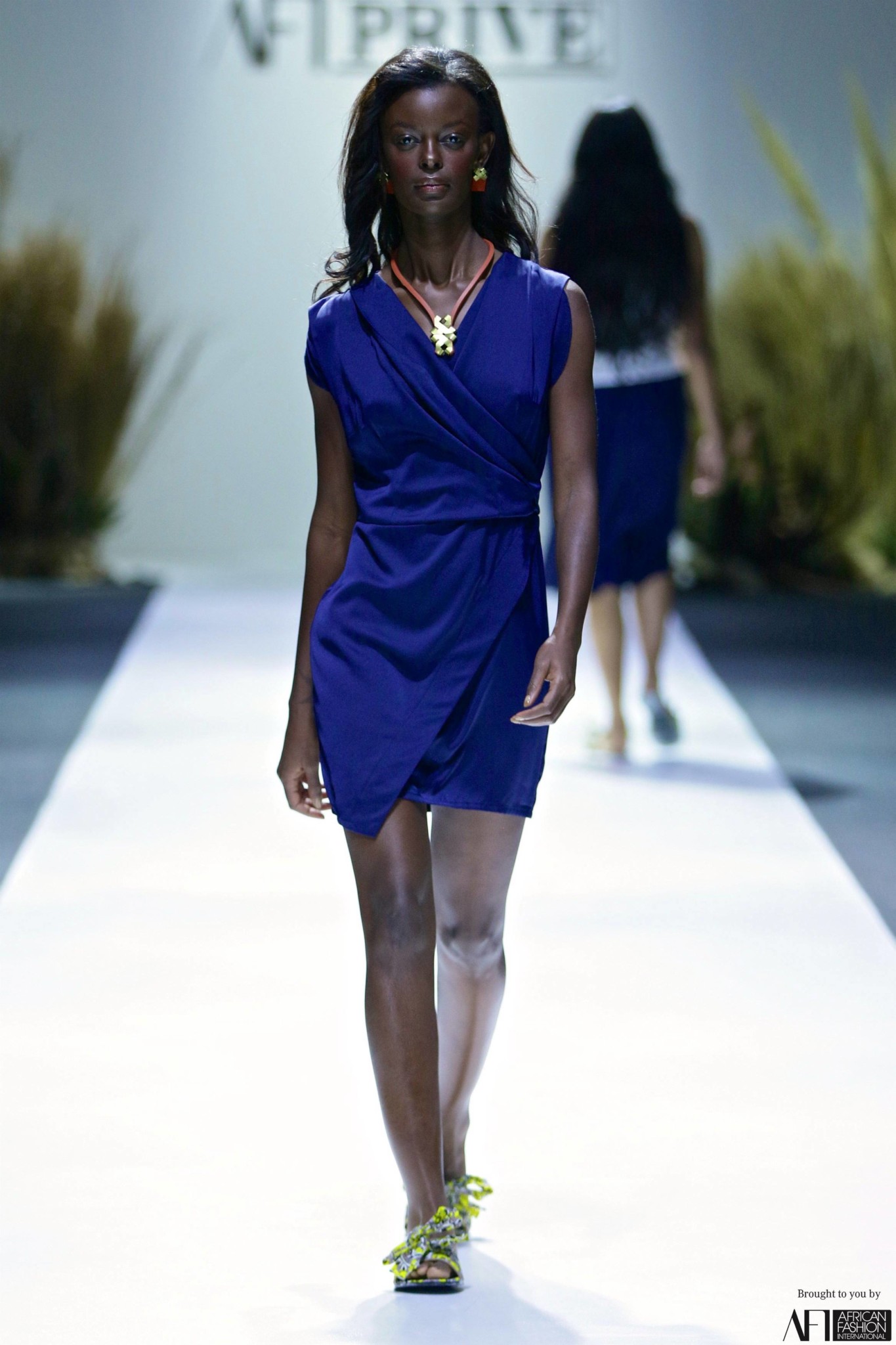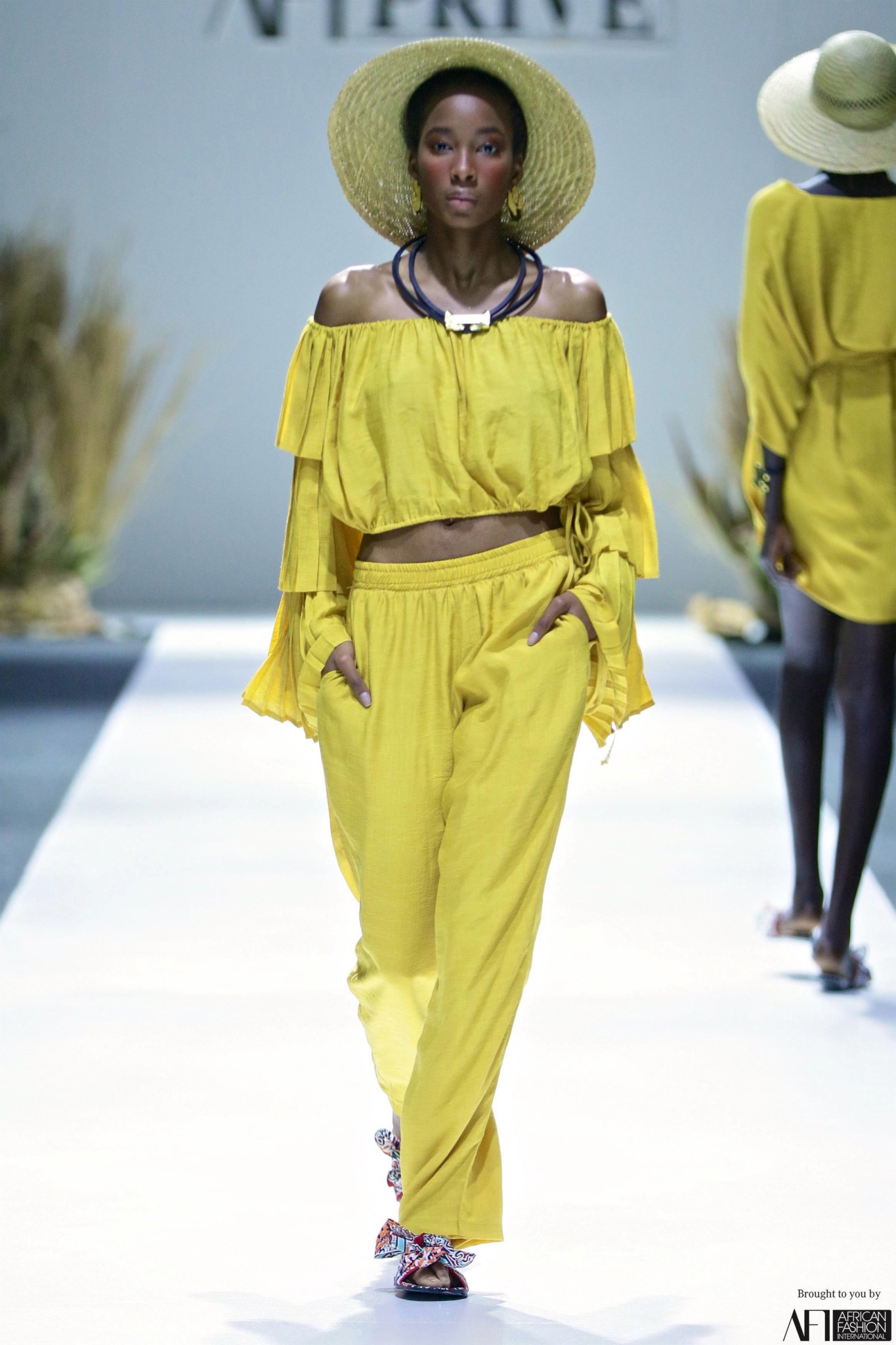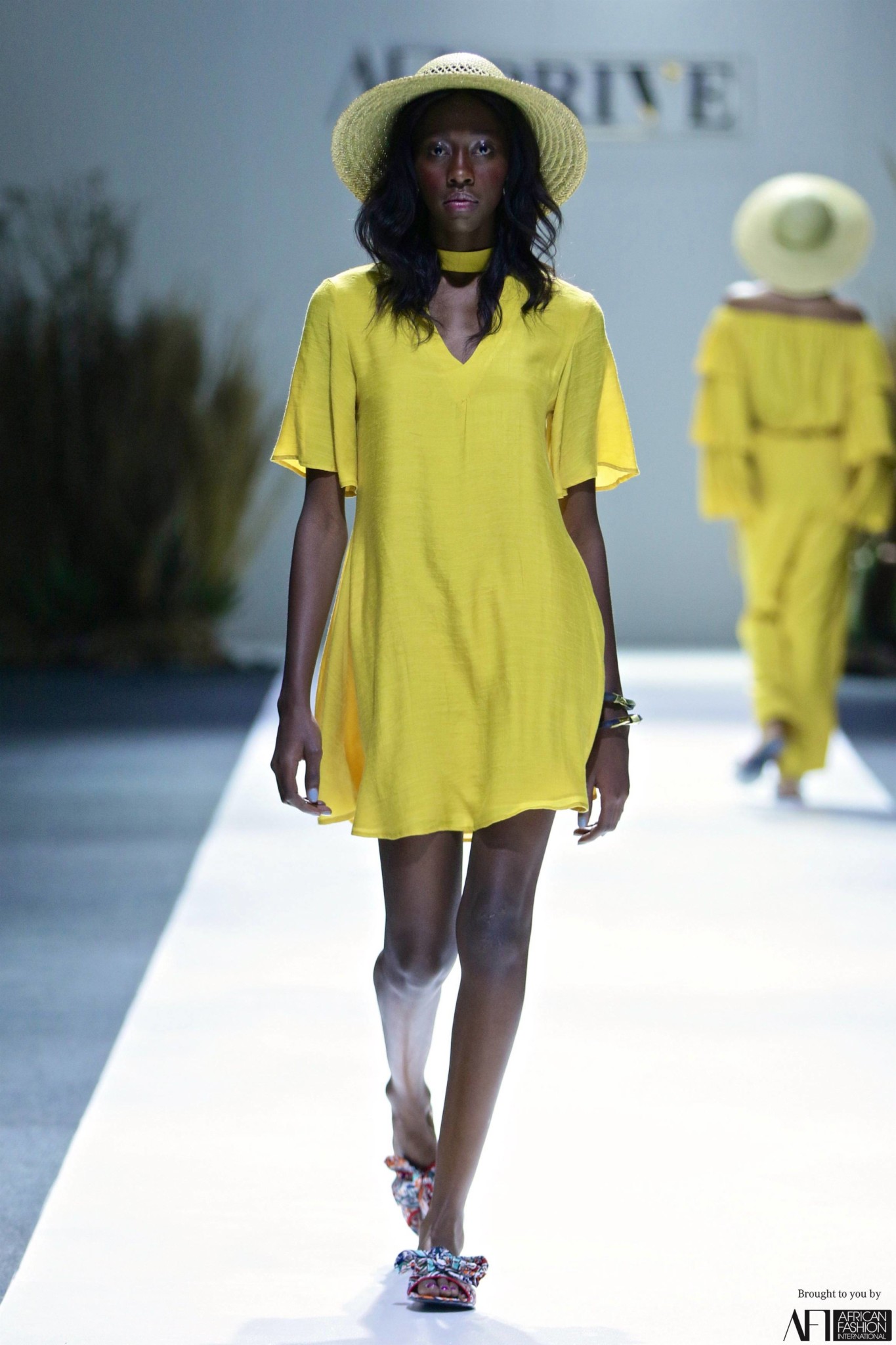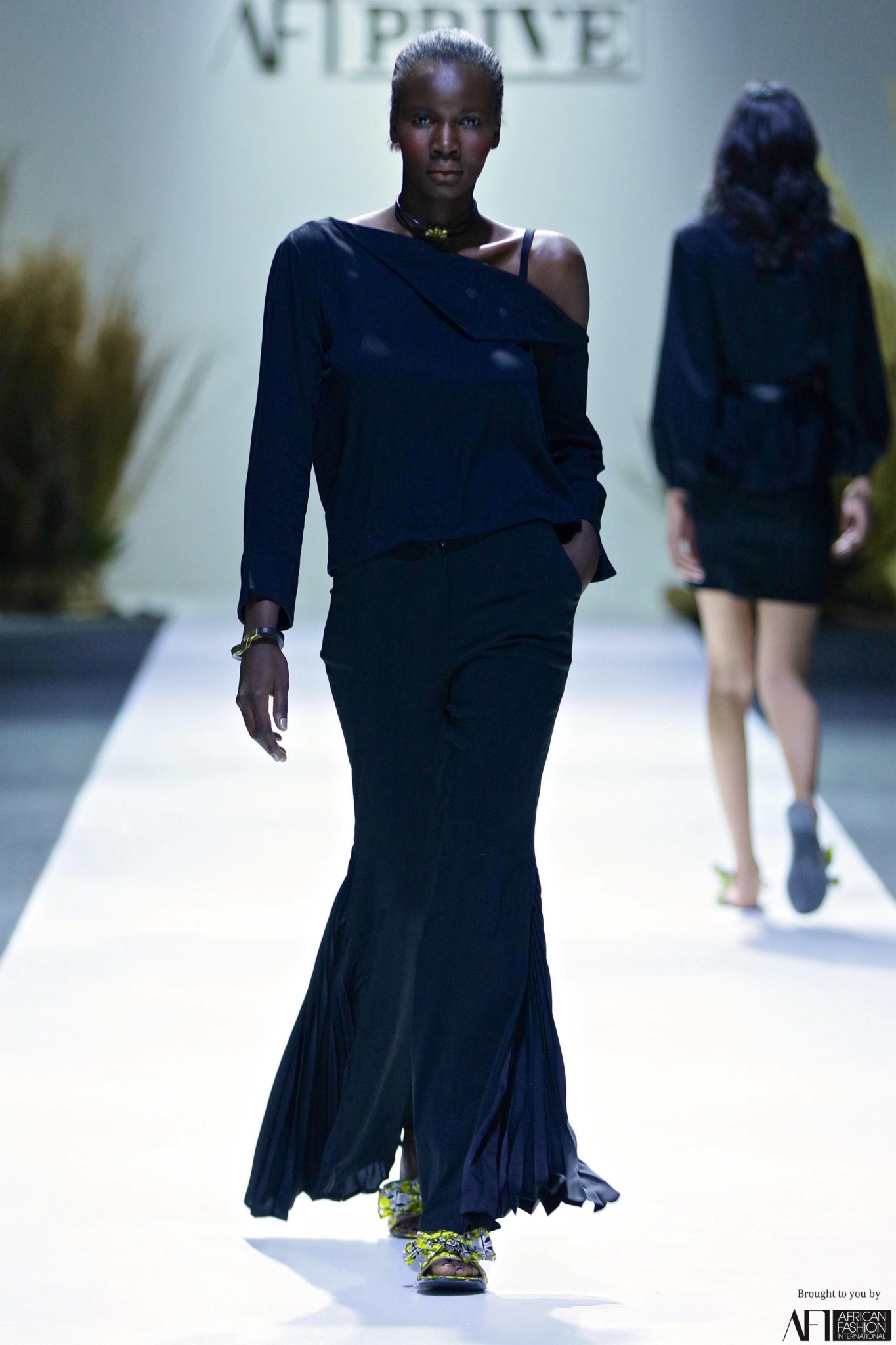 Photo Credit: African Fashion International |www.africanfashioninternational.com
An enthusiast, a uniquely defined gent who is down to earth. Humility and honesty is my middle name, reaching out to youth by offering a push towards career development.
Latest posts by Eric Victor (see all)