Paris To Host 2024 Olympics And Los Angeles Gets 2028 – IOC
Paris will host the 2024 Olympics Games and Los Angeles was awarded the 2028 Games after the International Olympic Committee crowned two cities at the same time in a historic first on Wednesday.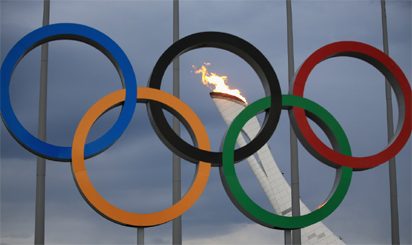 Paris, which unsuccessfully bid for the Olympics in 1992, 2008 and 2012 will organise the Games in seven years' time and the Californian city will welcome them four years later in what IOC President Thomas Bach called a "win-win-win" situation.
An ace writer and a poet, outgoing and gregarious with an electrifying personality second to none. Love taking calculated risks, the prince of patience ruling till eternity. Lawrence is the name and i say hello to you!!!