Photos Of Mide Martins In A Wedding Outfit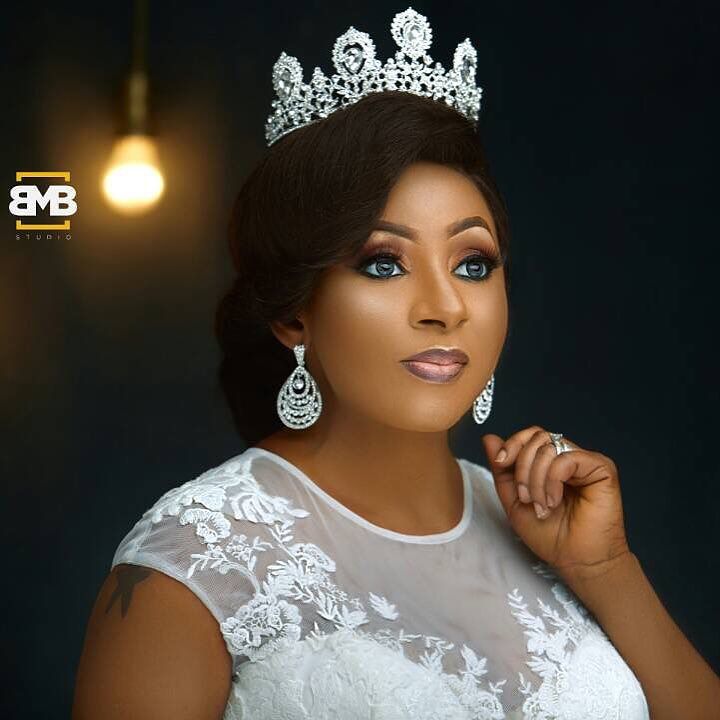 Mide Funmi Martins,a prolific  nollywood actress is married to movie director Afeez Abiodun,  with two kids.
Mide martins Shares beautiful pictures of herself as she models for a bridal shop.
Gorgeously decked in an all white wedding dress, Mide was also made up to have the bridal glow, with all the laces and frills.
She'll look great walking down the aisle, really!
See more photos!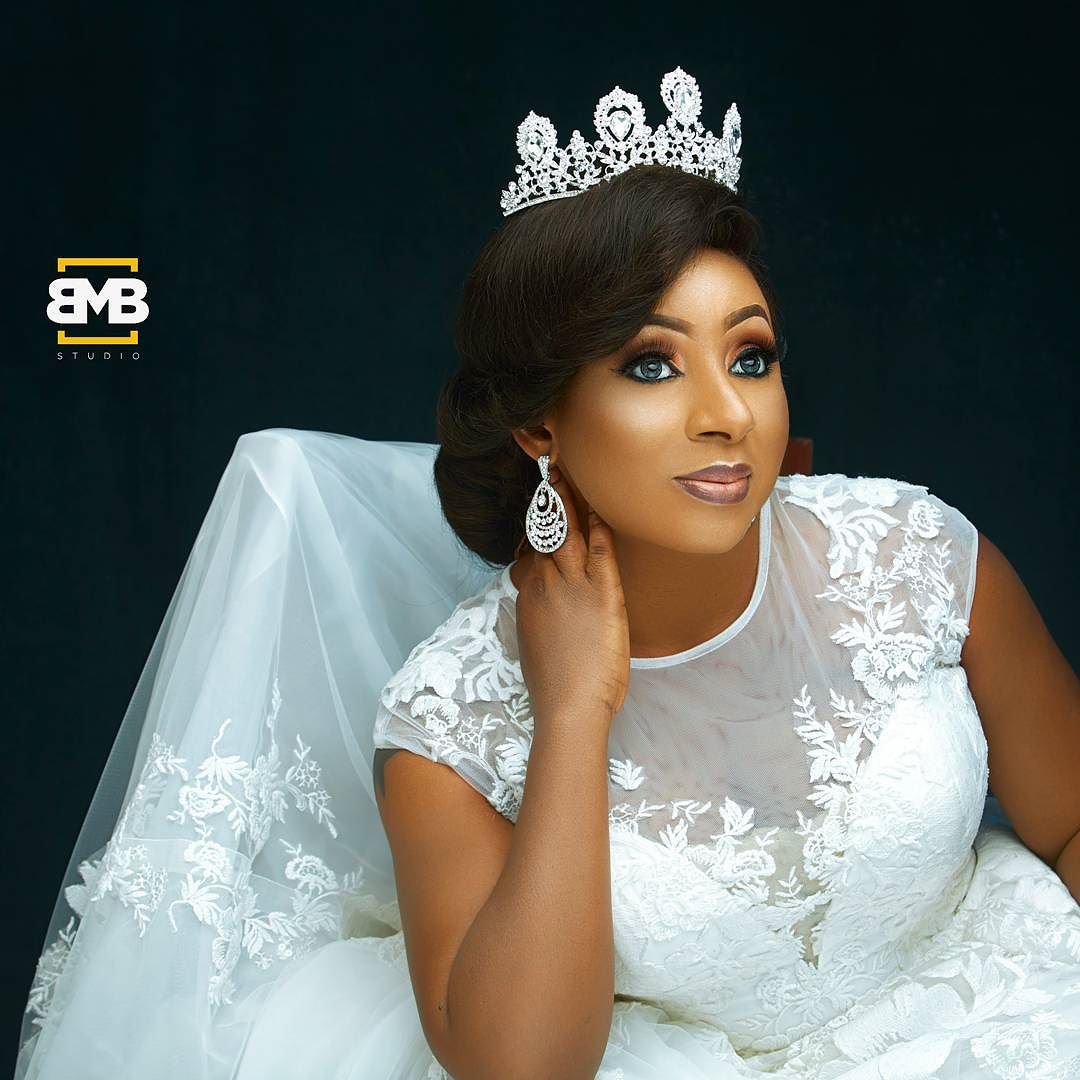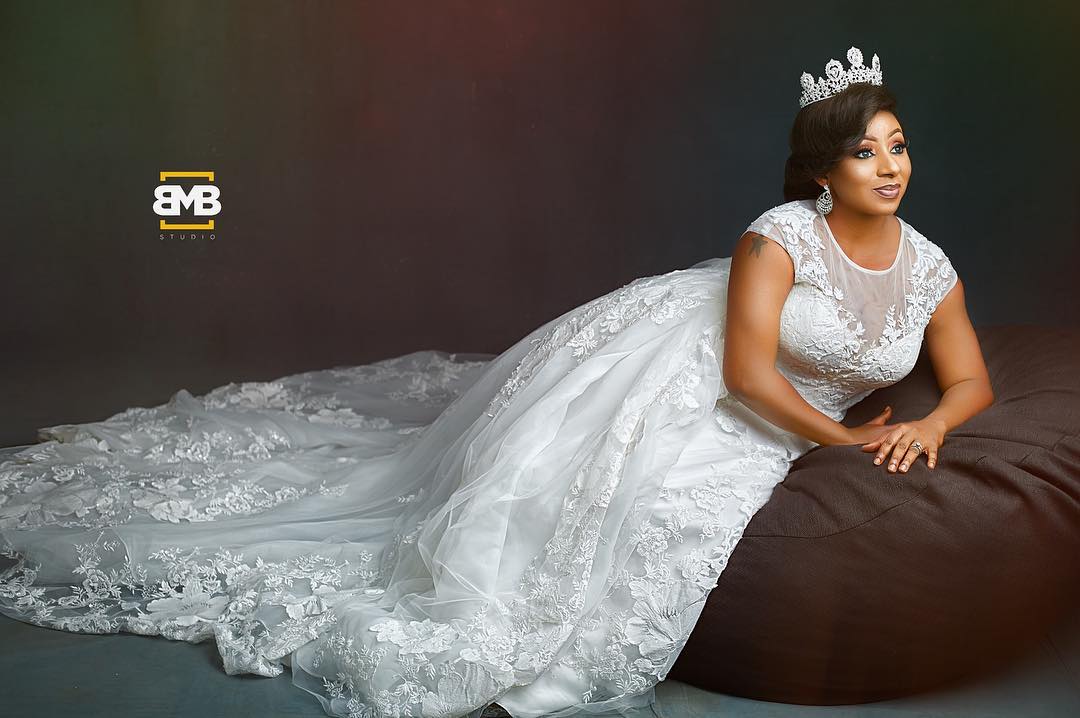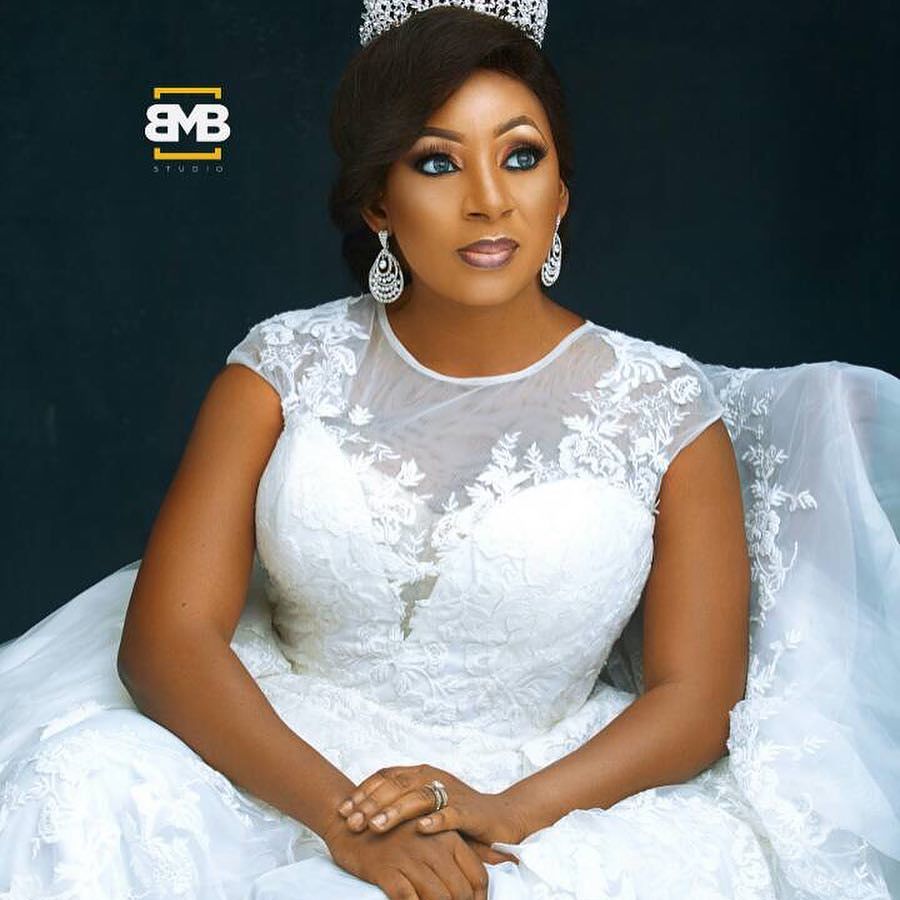 An ace writer and a poet, outgoing and gregarious with an electrifying personality second to none. Love taking calculated risks, the prince of patience ruling till eternity. Lawrence is the name and i say hello to you!!!