This Nigerian Artist Will Stun You With What He does
I was roaming the internet when i came across one of the most beautiful things I've seen in a while now.
This is one hell of a rare Creativity..
A twitter user, Alex Peter who claims he is an hyper-realistic pyrography artist and all he need to hypnotize your attention is a razor blade l, a wood and a burner.
He is currently trending on twitter for what many termed as 'A rare talent'.
He shared some of his works and wrote;
Hi, i'm Alex Peter and i'm a hyperrealistic pyrography artist ,using Razorblade to draw on wood x burner @alexpeter_art #Drawingwhileblack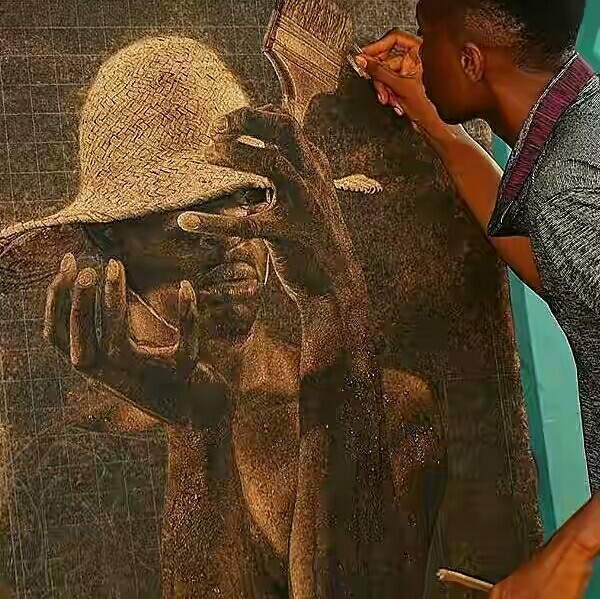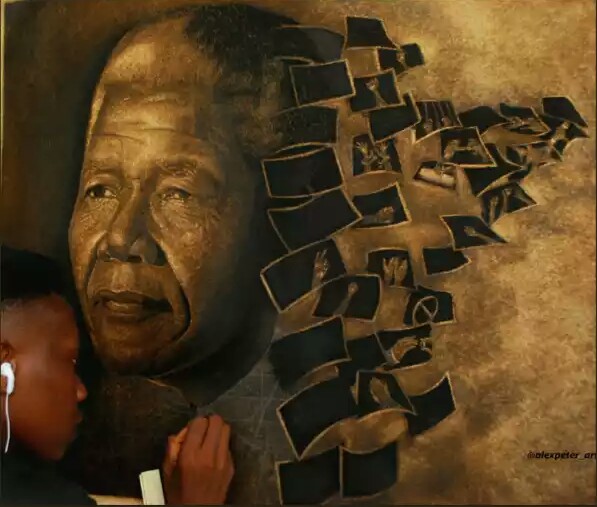 An ace writer and a poet, outgoing and gregarious with an electrifying personality second to none. Love taking calculated risks, the prince of patience ruling till eternity. Lawrence is the name and i say hello to you!!!